New Delamode Baltics cross dock
Agility, ambition, and innovation are the heart of Delamode Baltics. We are driven by a passion to offer exceptional service to every client through our profound supply chain expertise. We leverage our information advantage to provide our clients with advanced, tailored solutions as well as the search for new leads.
Delamode Baltics achieved position has enabled to deliver a wider range of services and enhance efficiency even further by opening more than 8000sqm cross-dock by 2020 summer.
A modern 8 317,15 sq. m. cross dock will be able to service 50 trucks at a time.
It's planned to install:
45 ramps
2 oversized cargo ramps
2 access ramps
And one minibus loading ramp
Delamode Baltics is determined to continue to scale globally, emphasizing outstanding customer focus and commitment to excellent service. Keeping a close eye on our goal in the future to become a global provider of freight forward services.
2019 12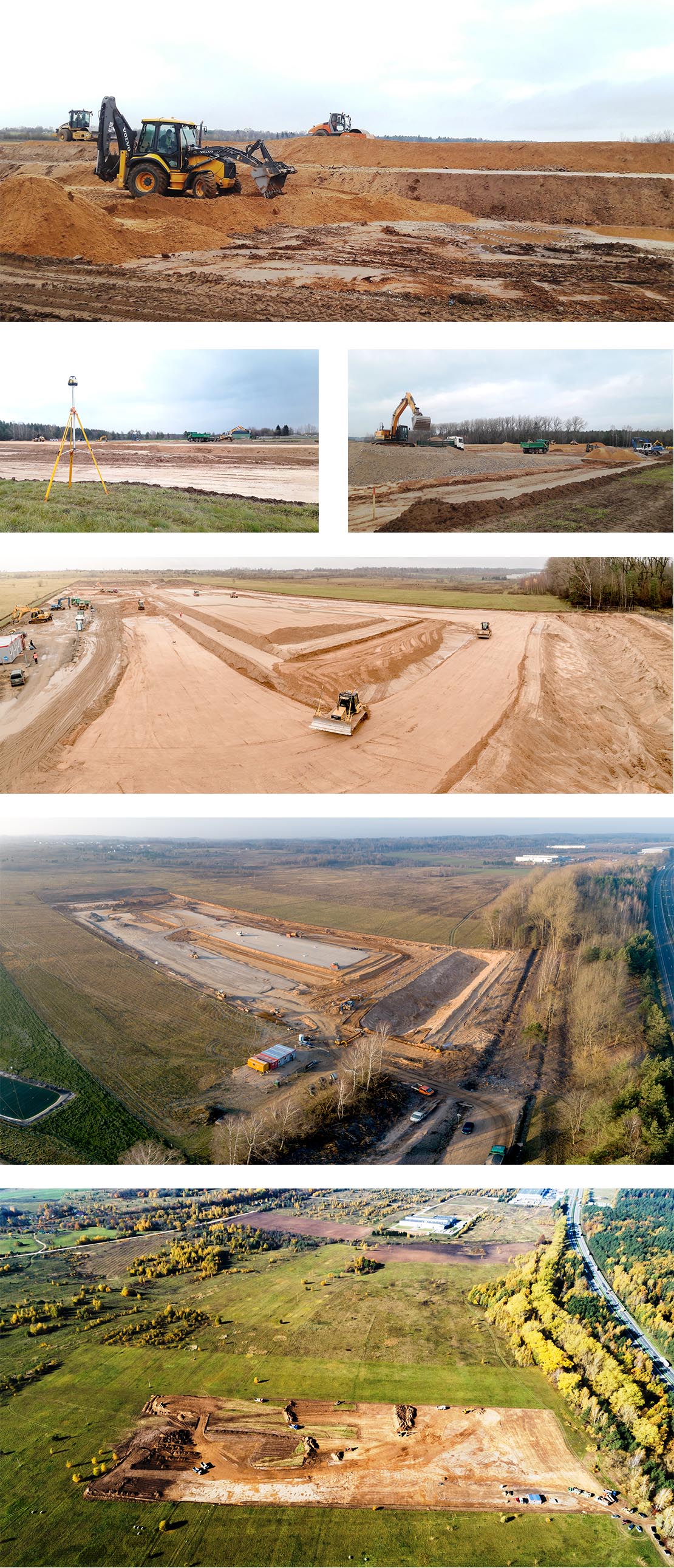 2020 01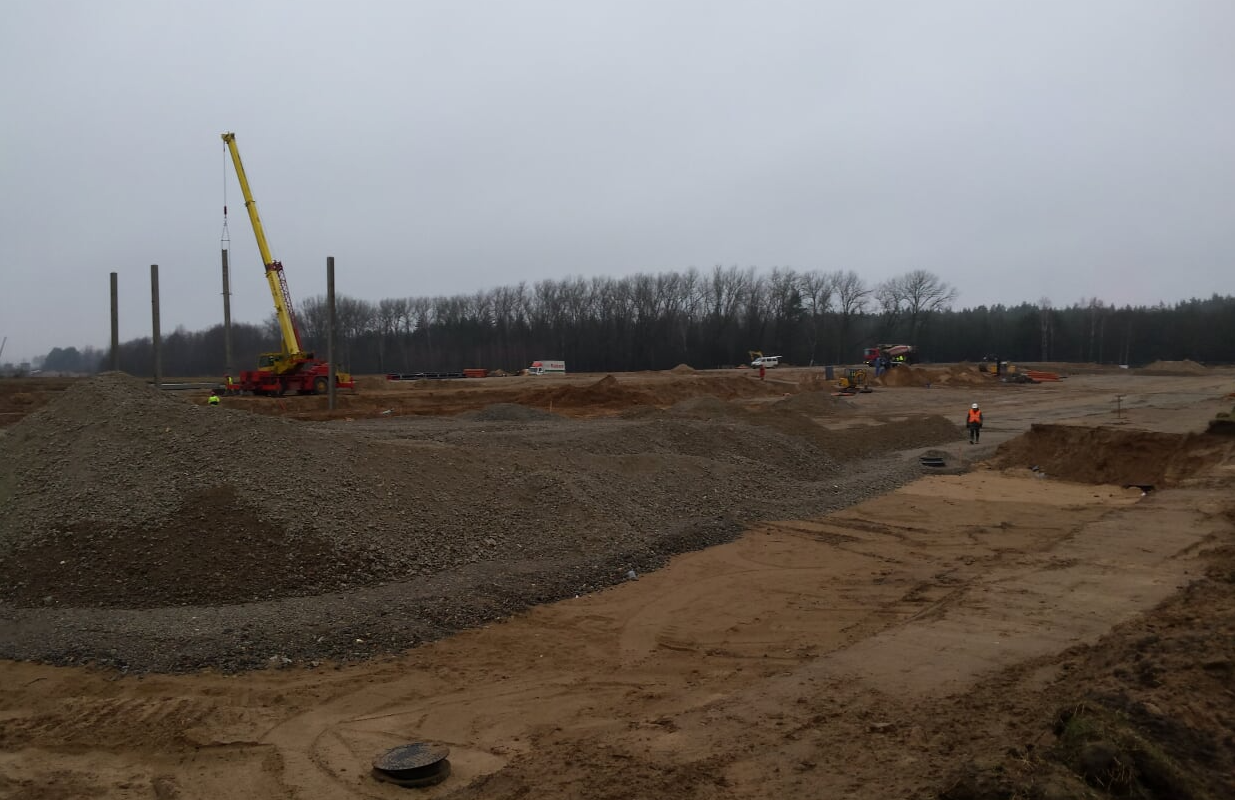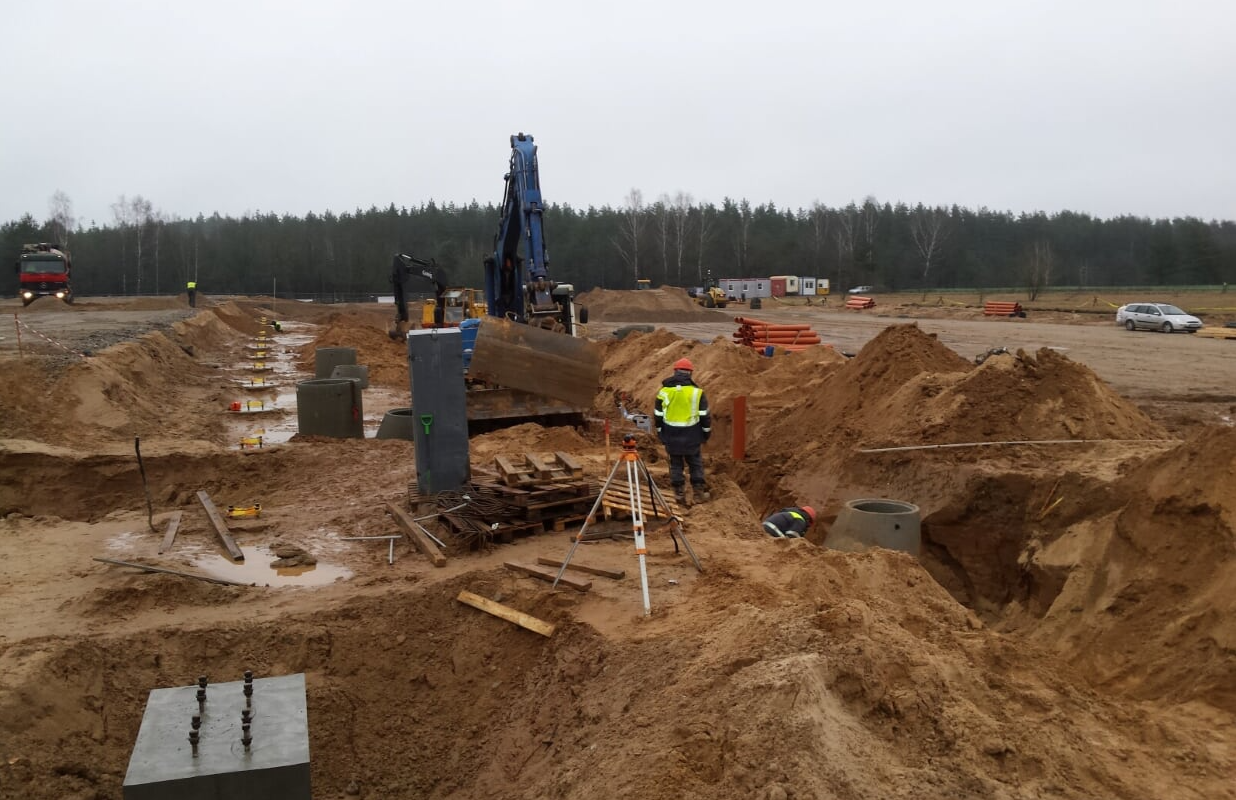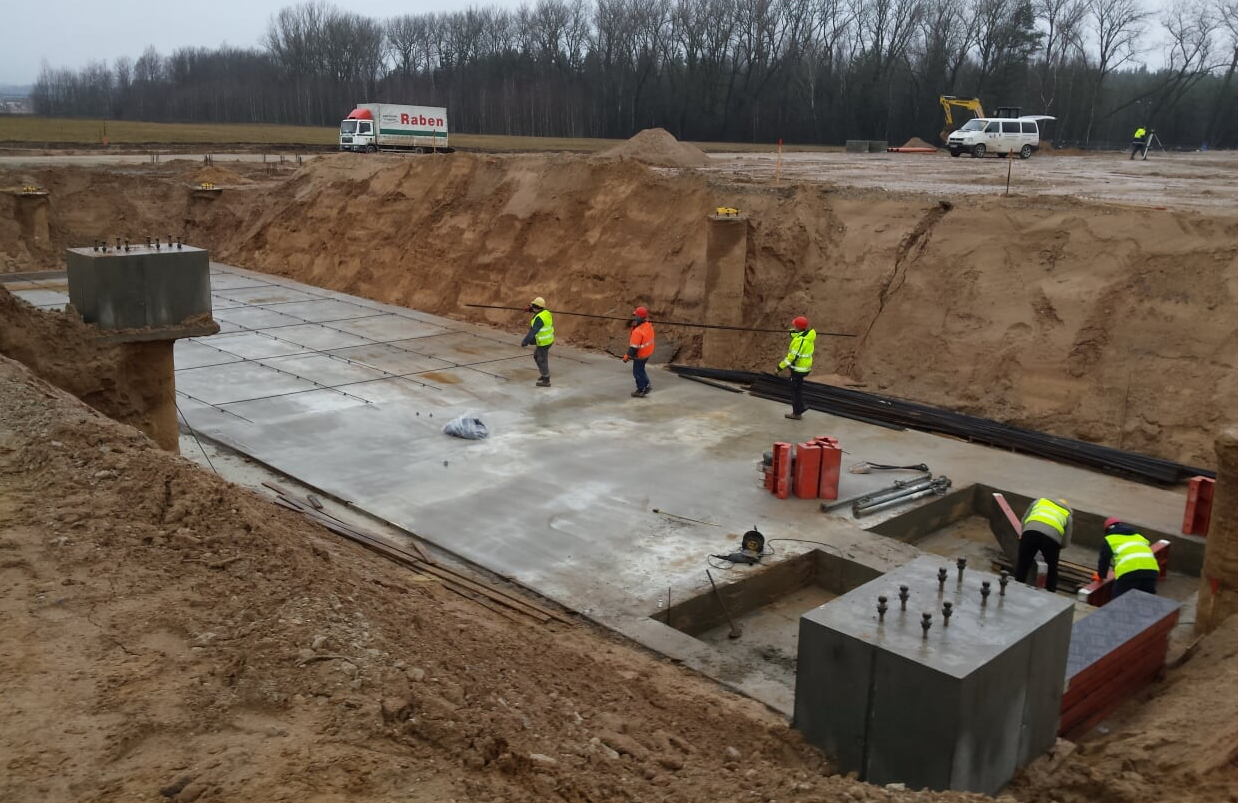 2020 02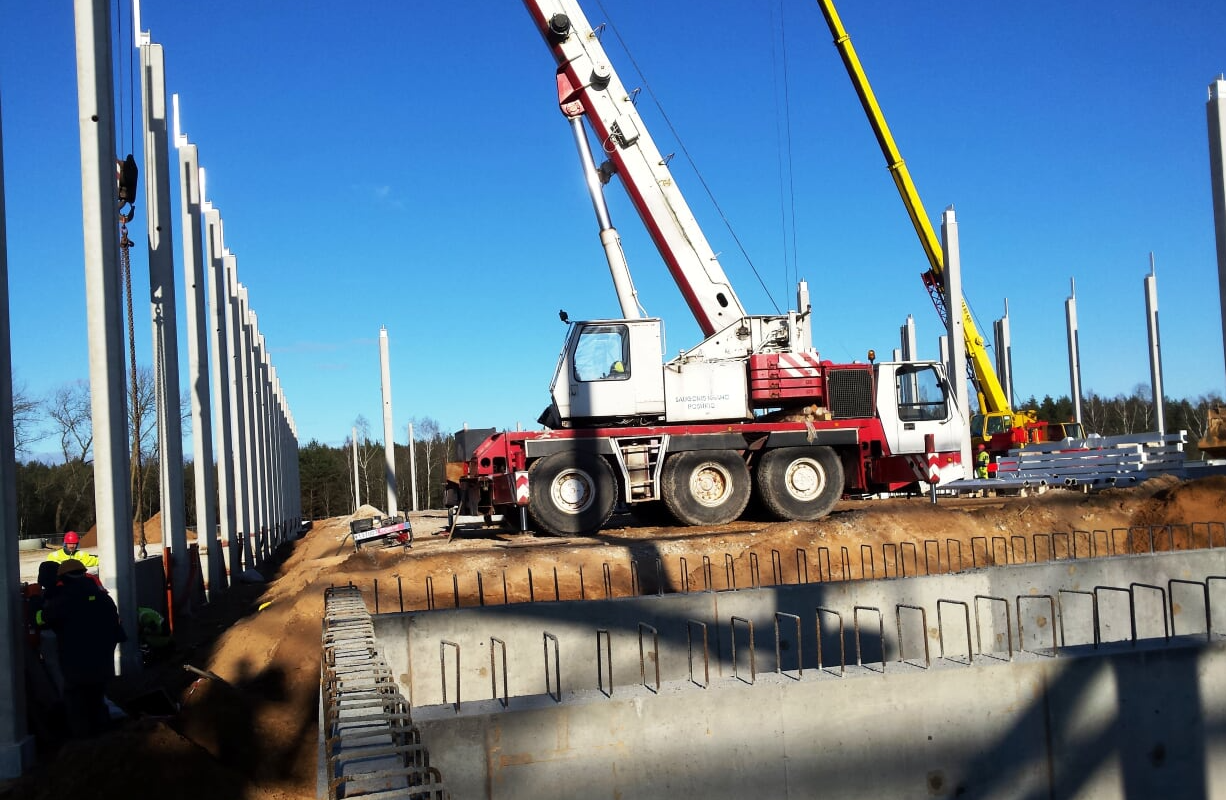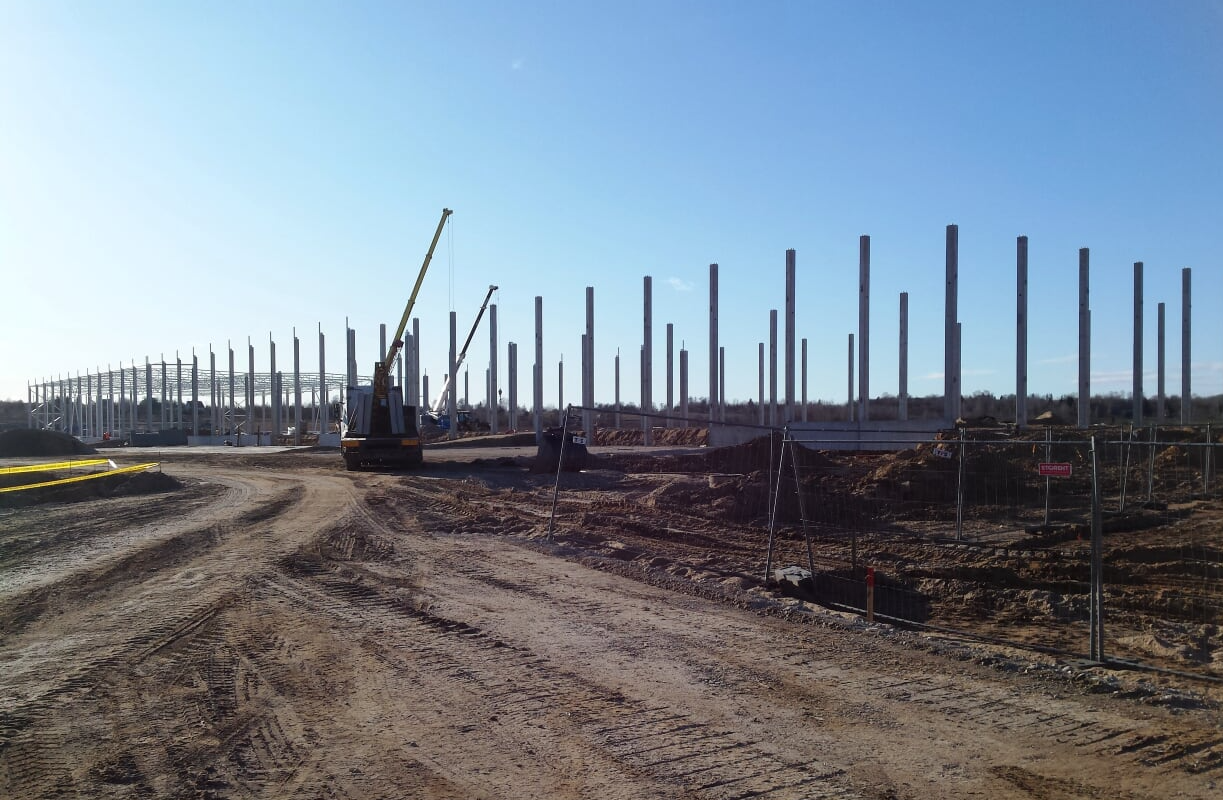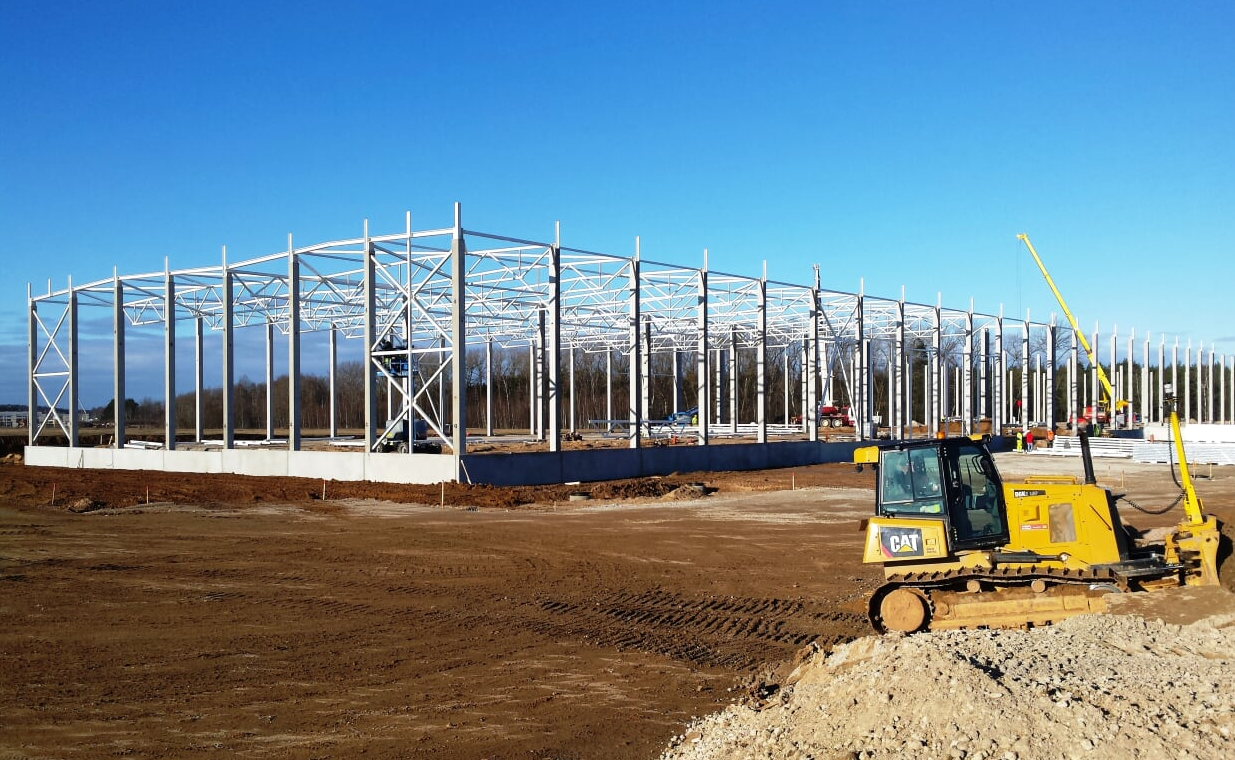 2020 03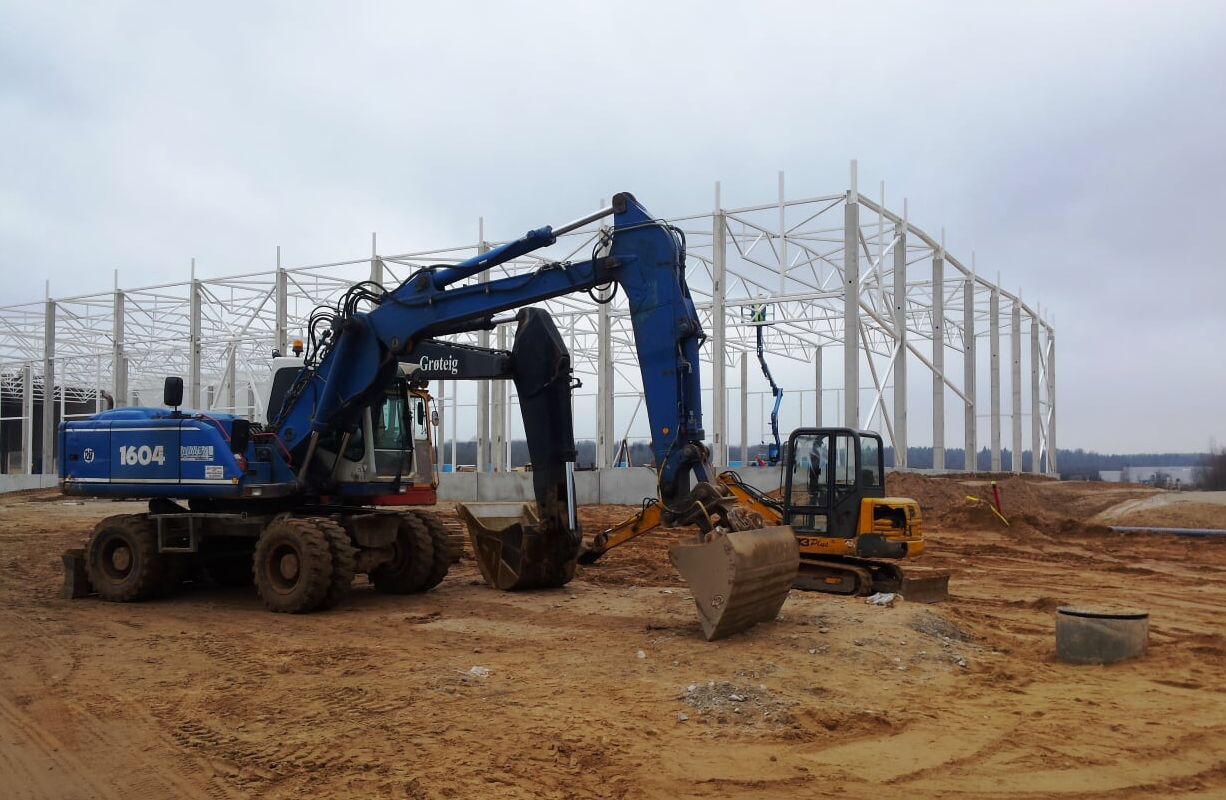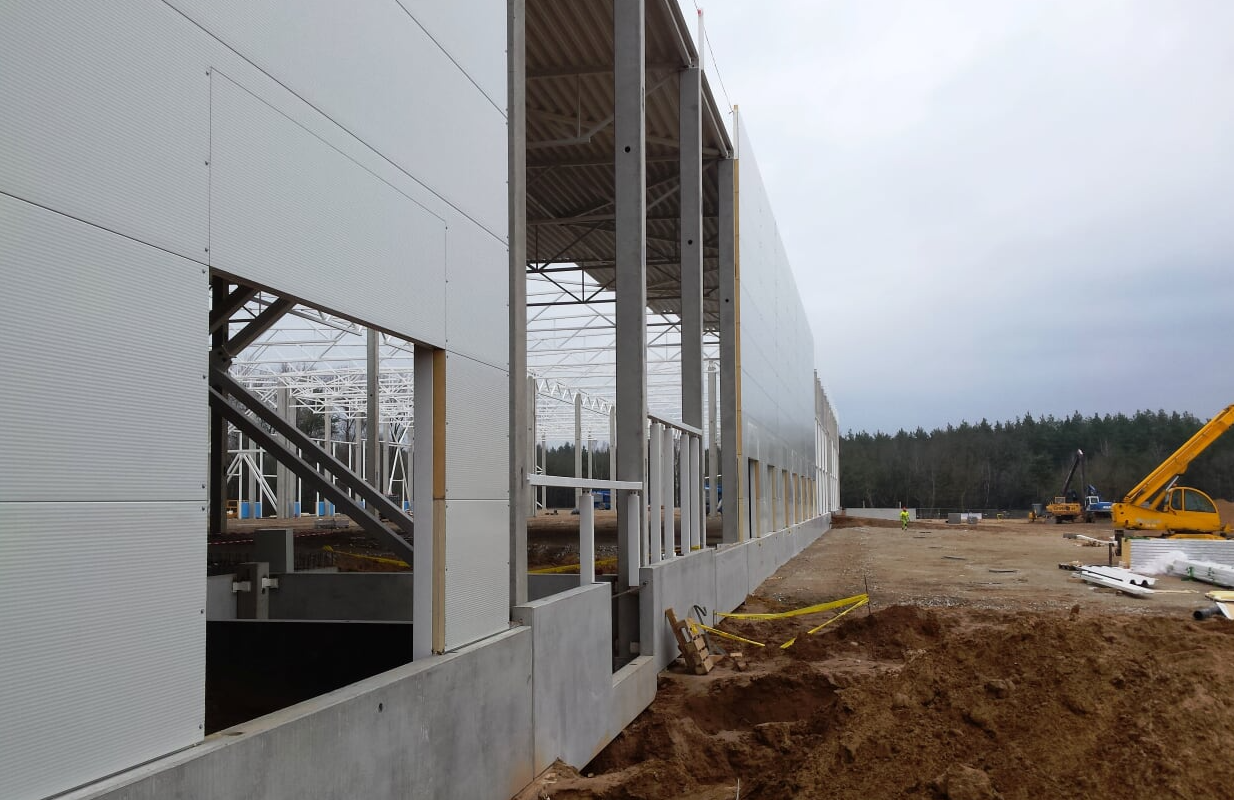 2020 04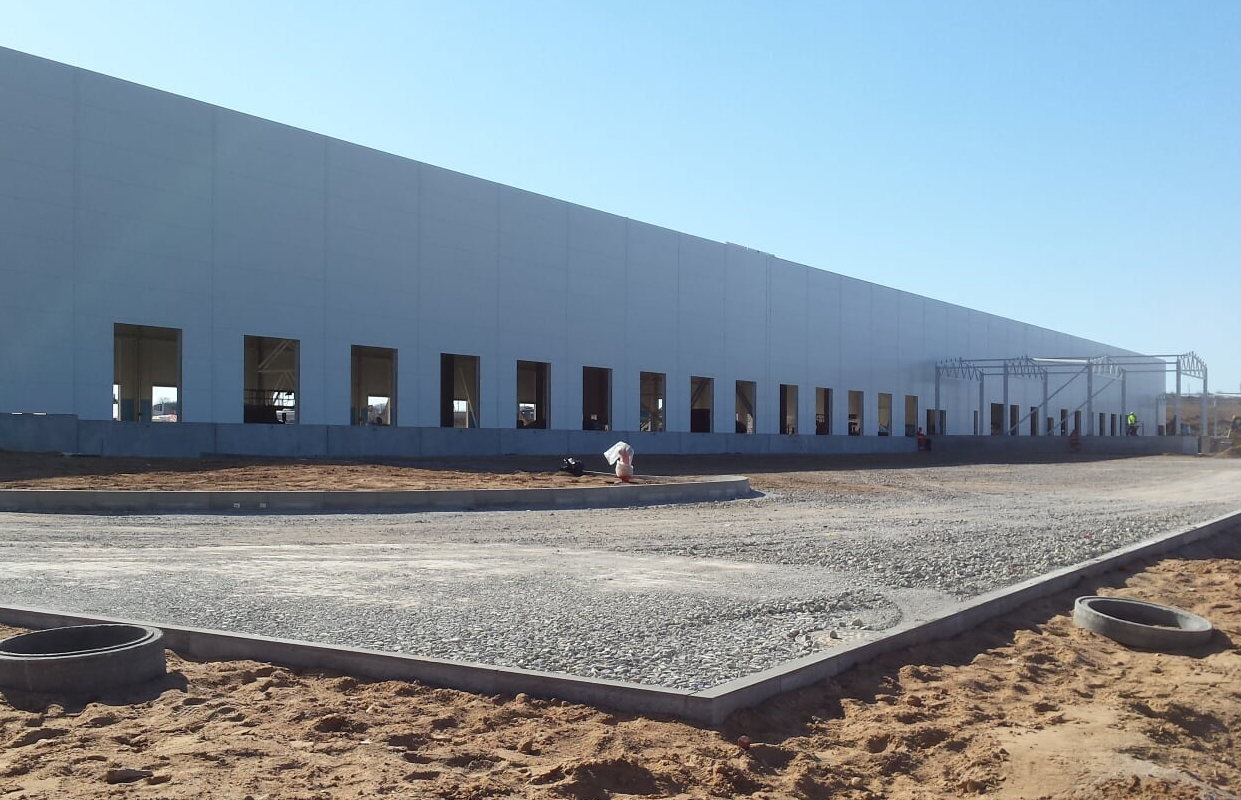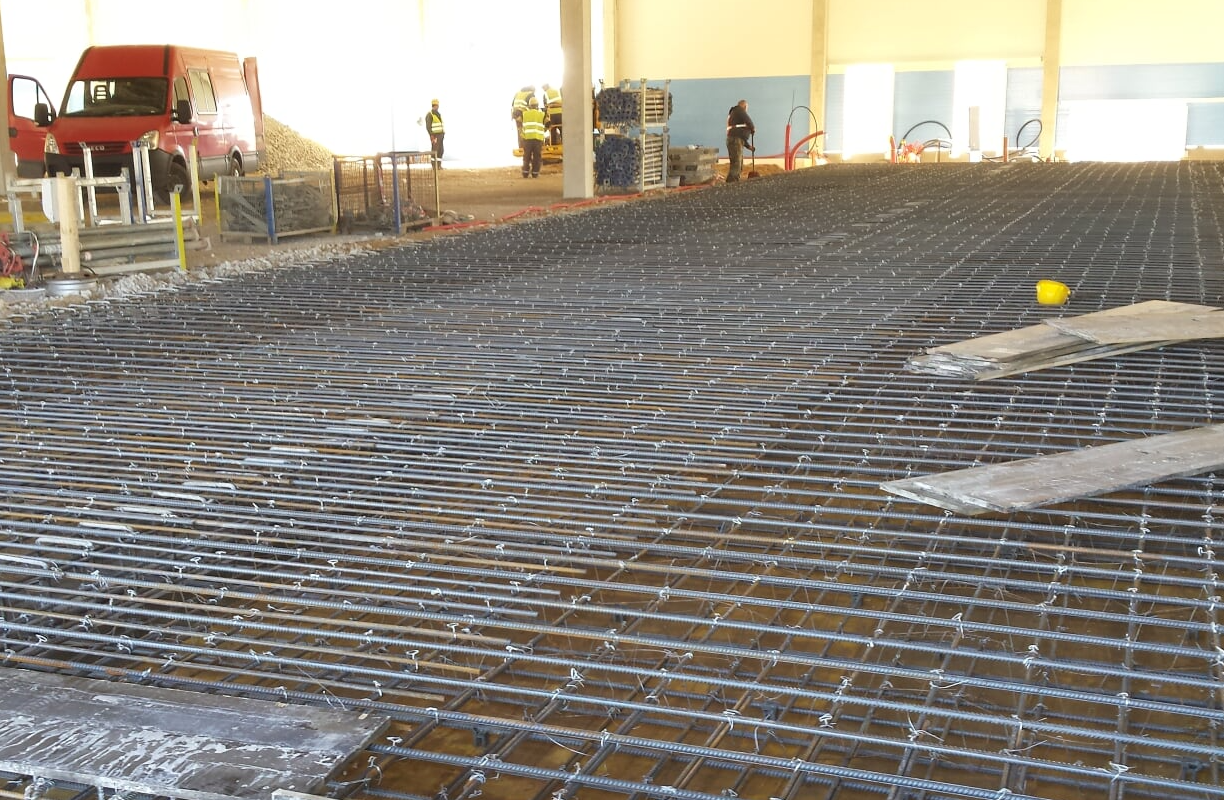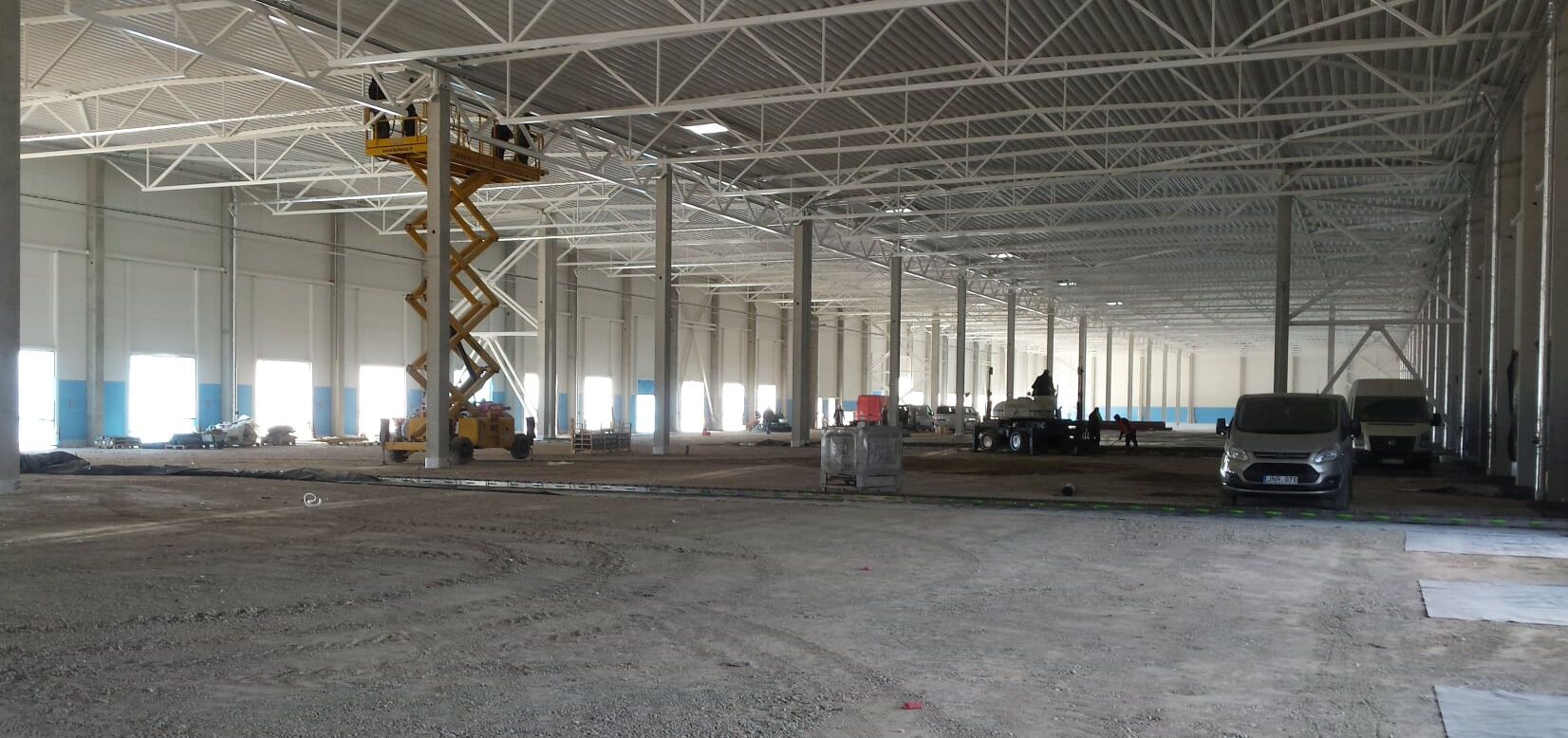 2020 05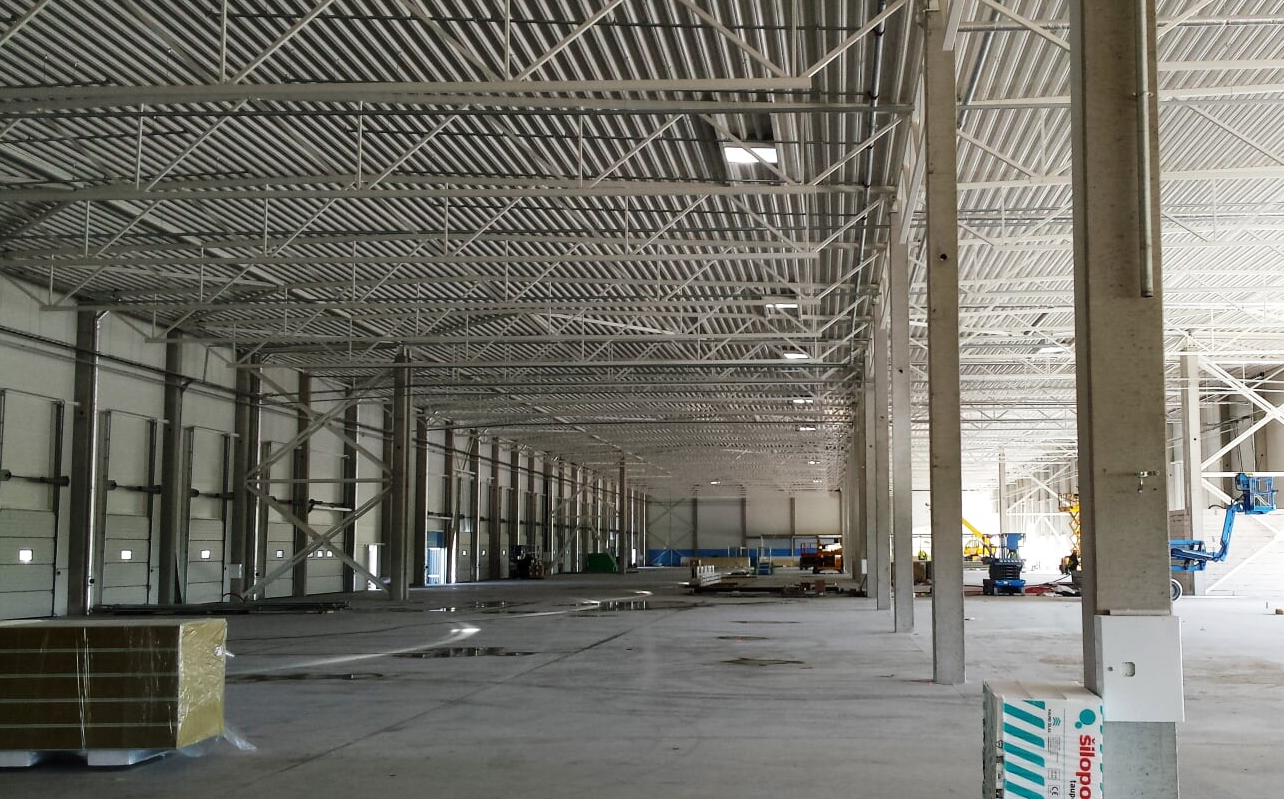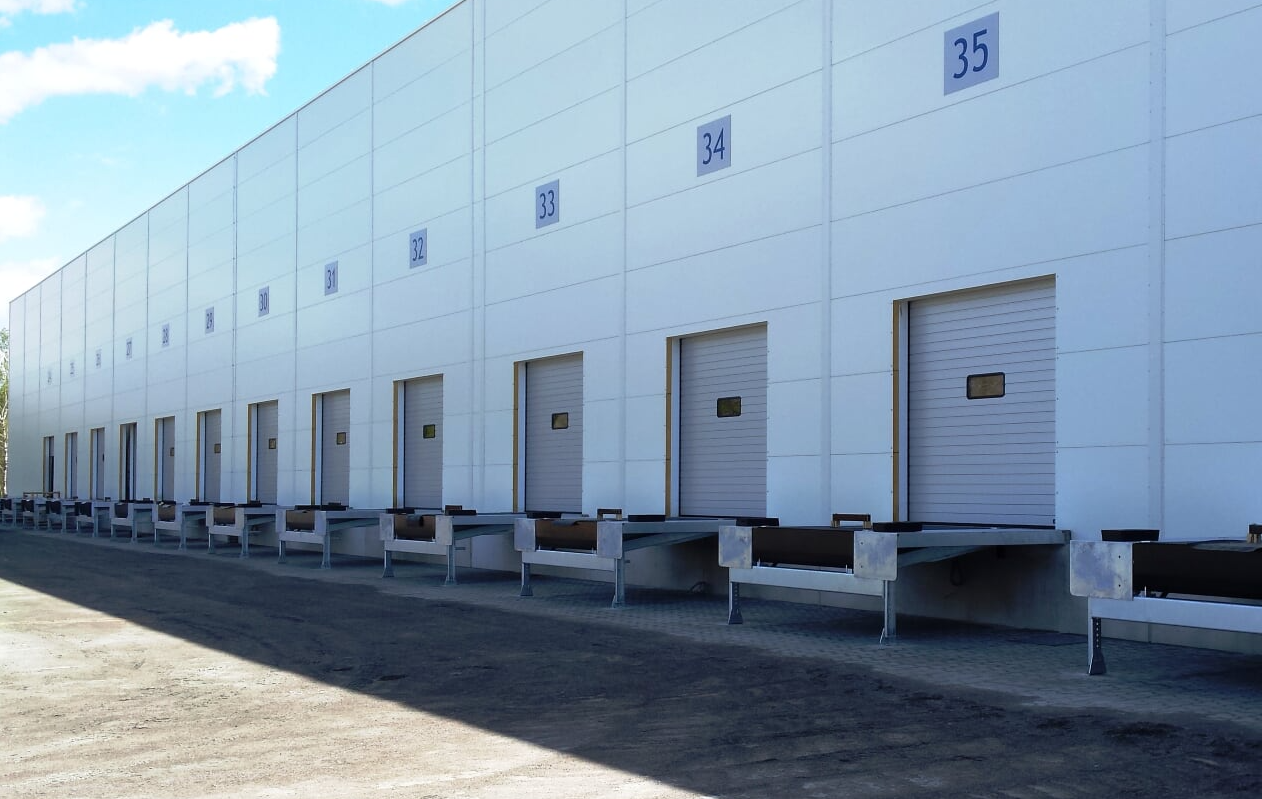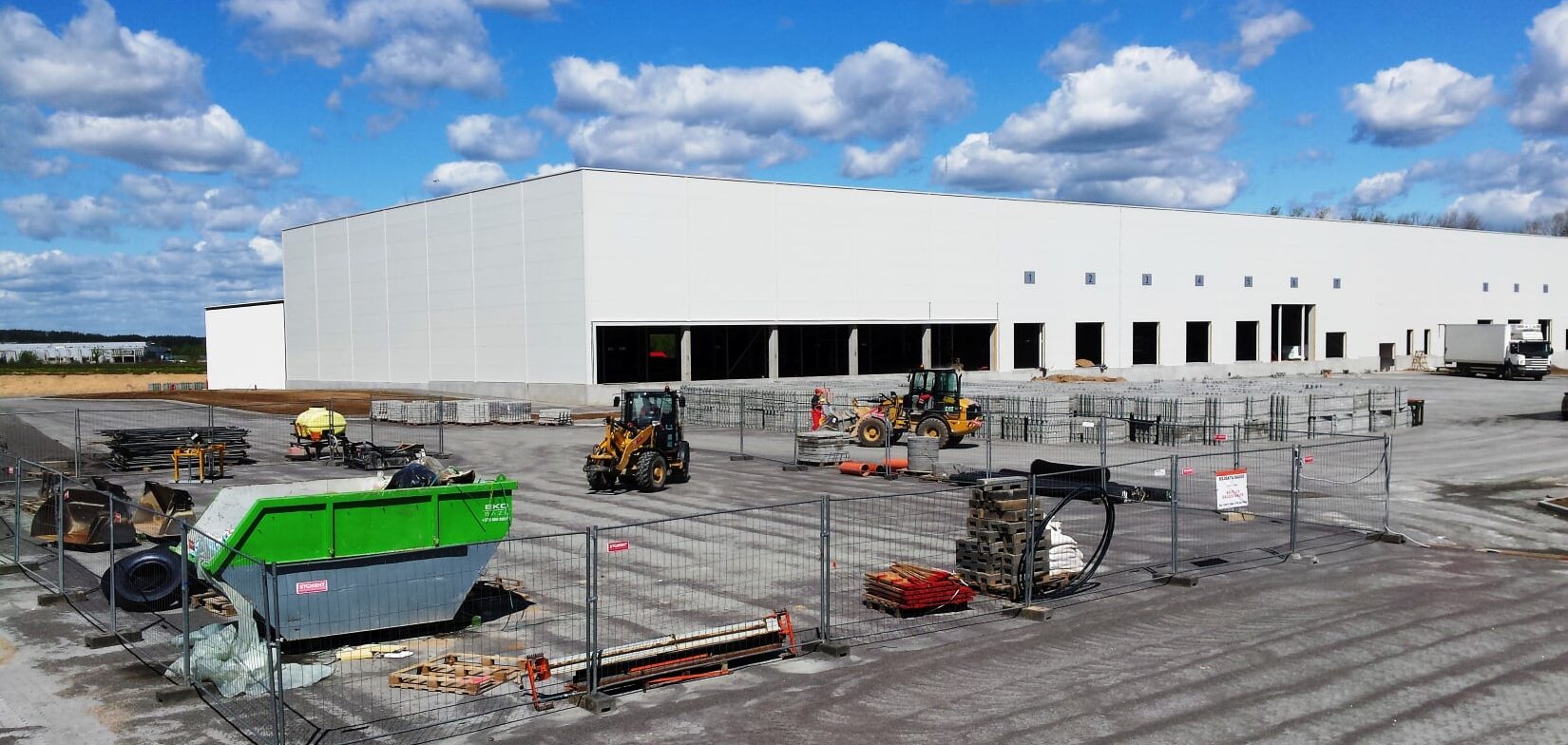 2020 06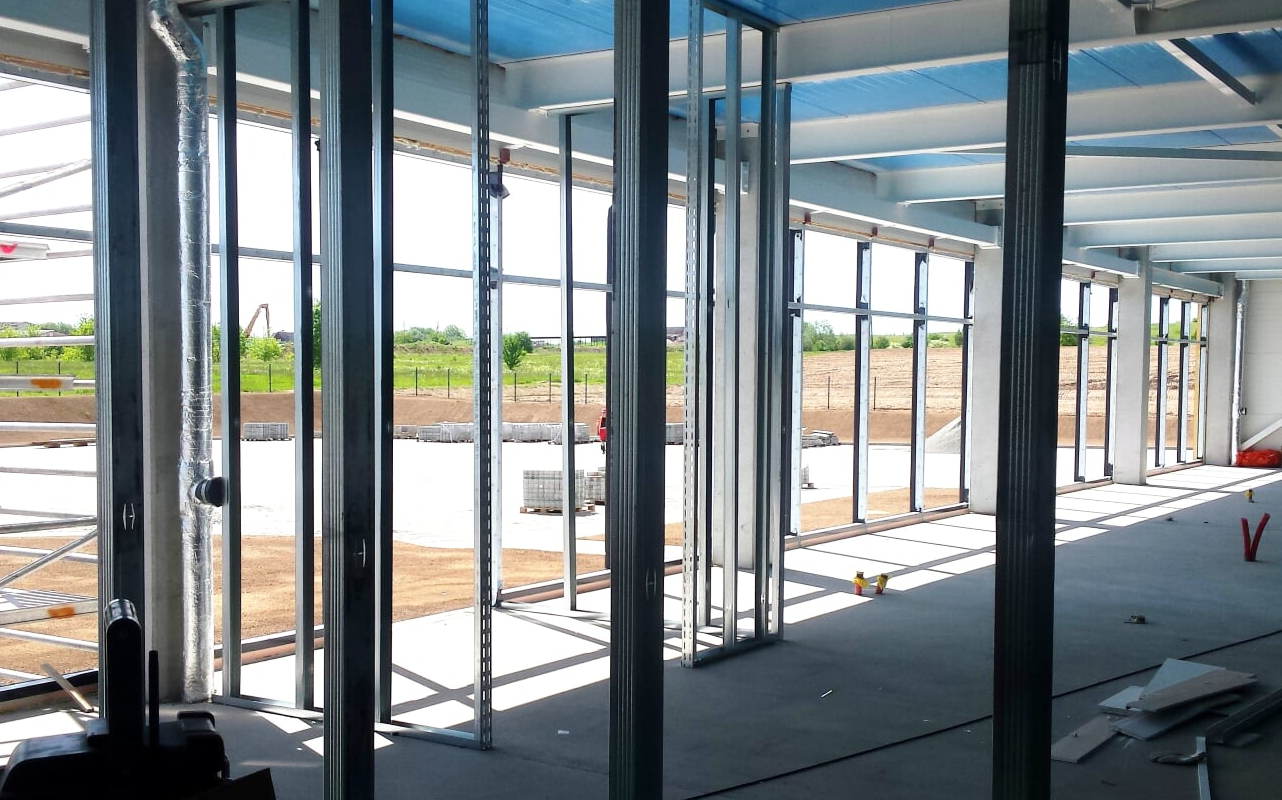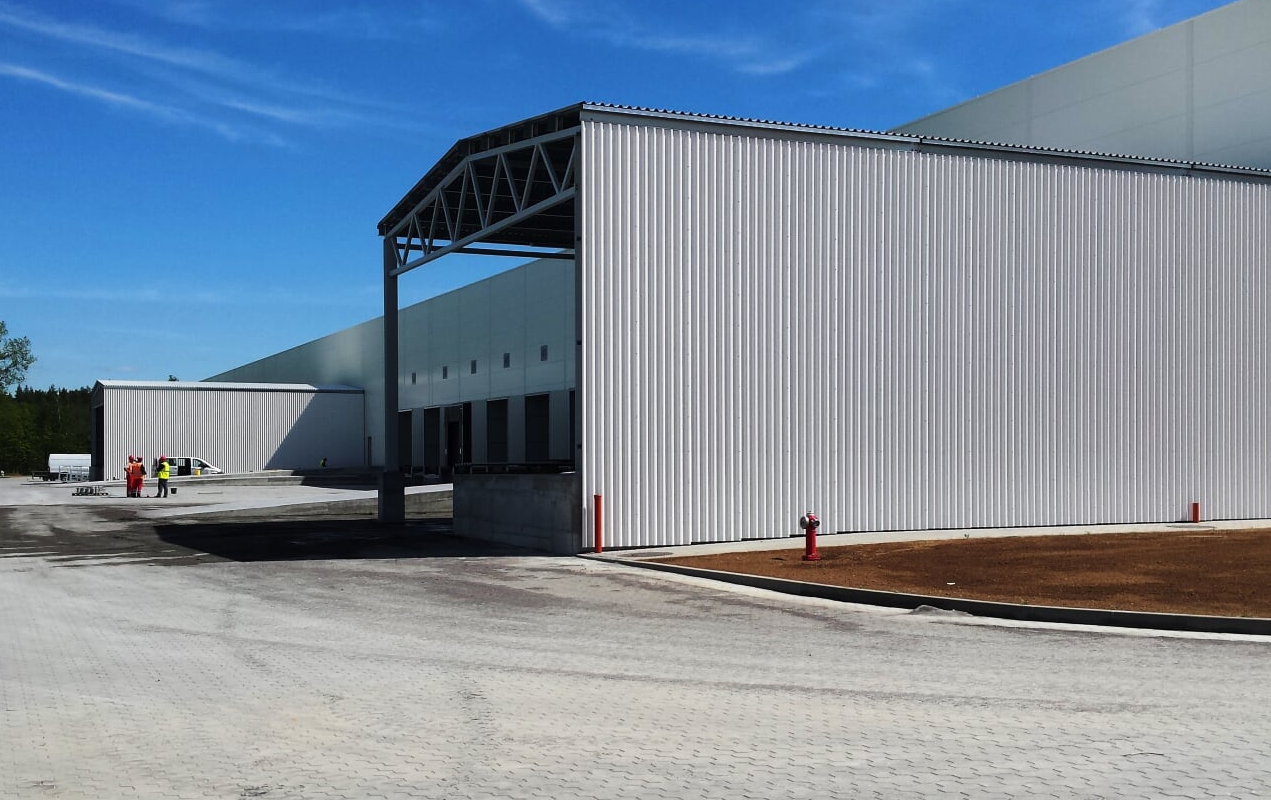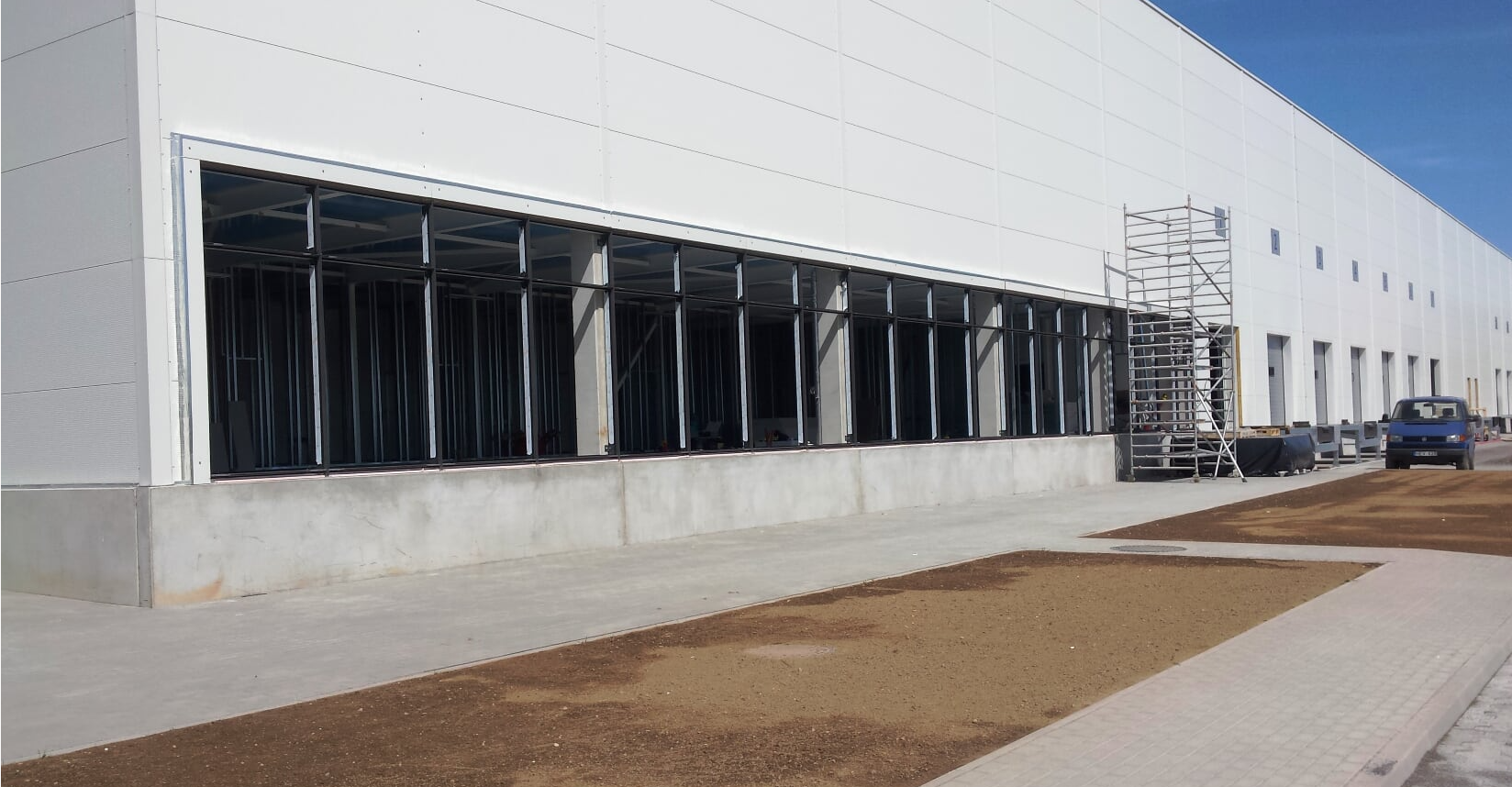 2020 07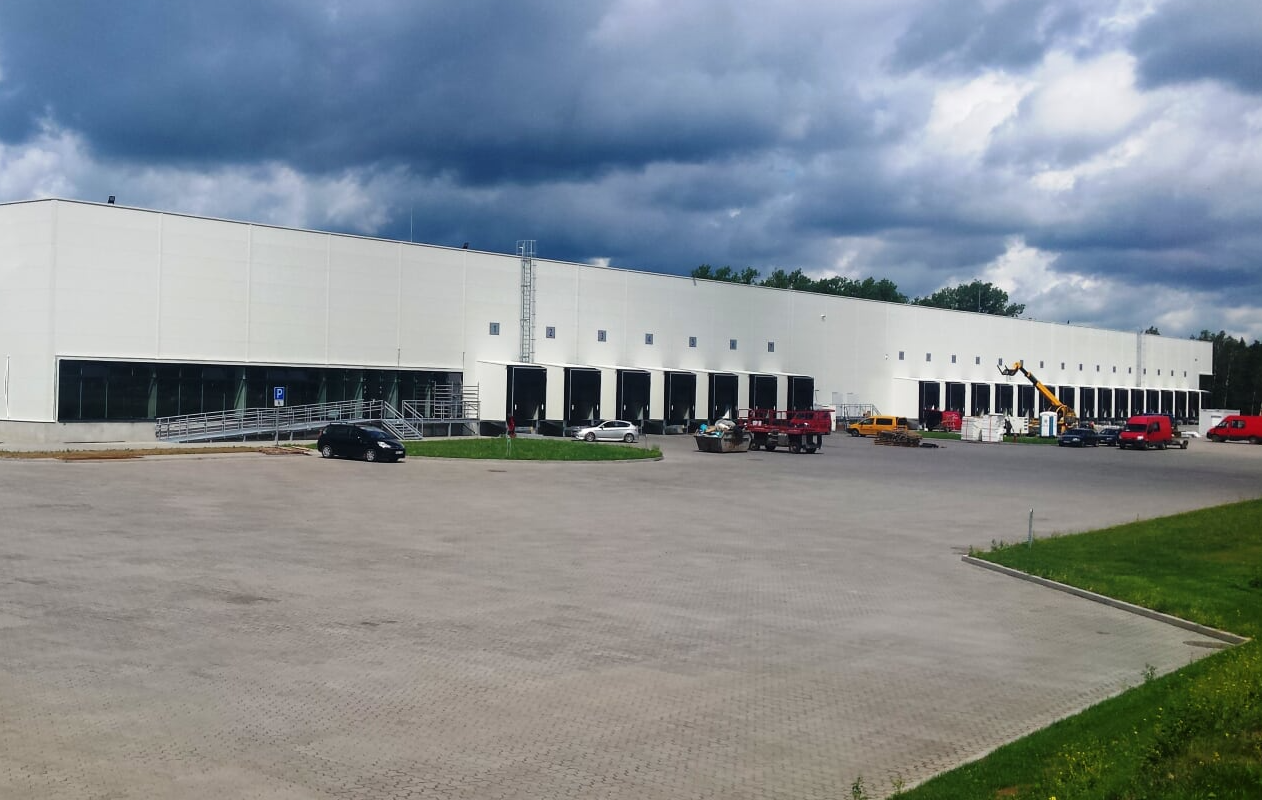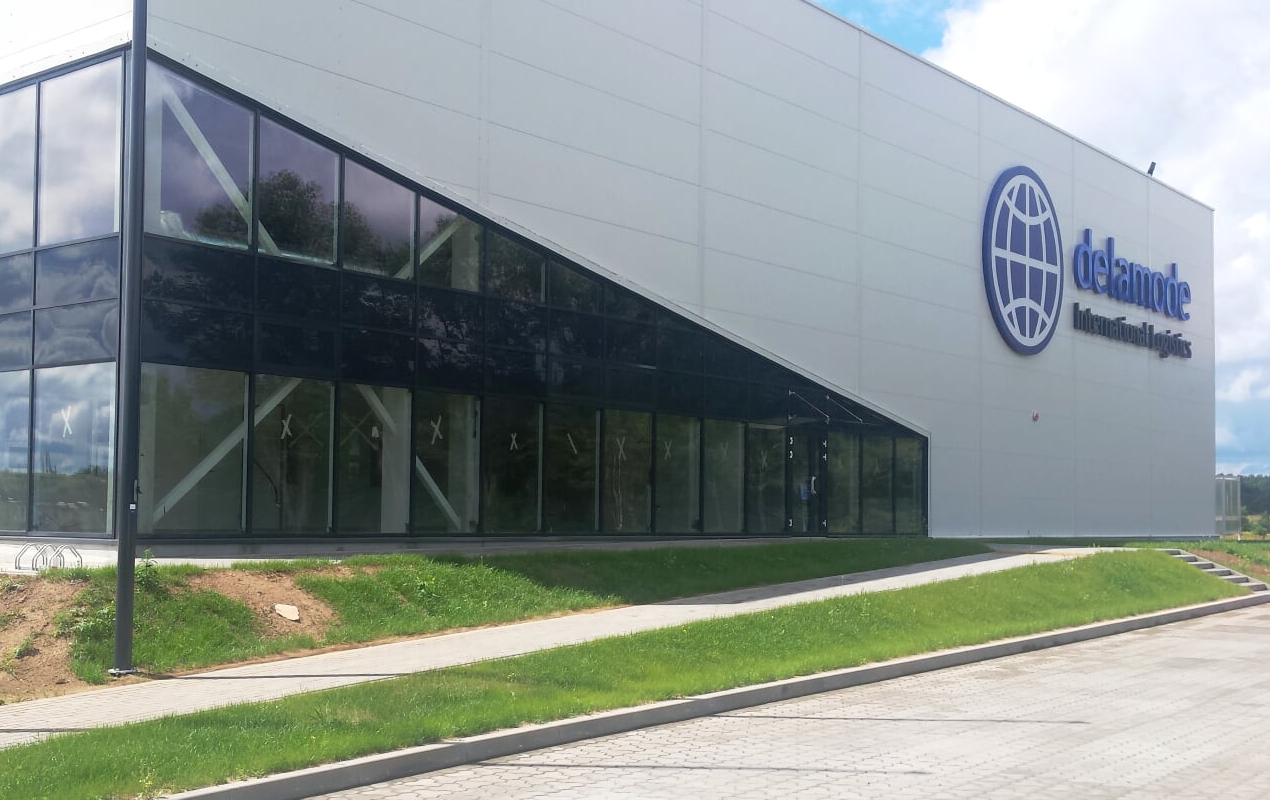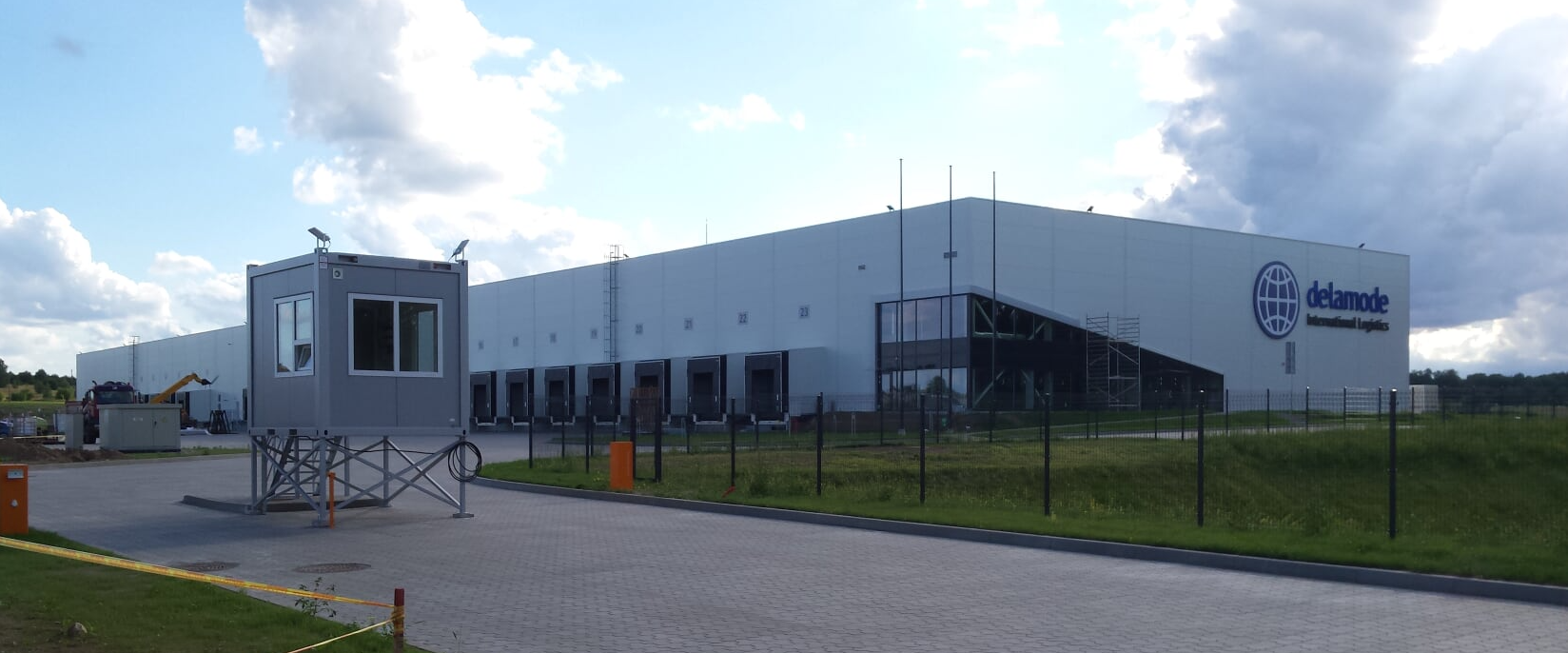 Now: