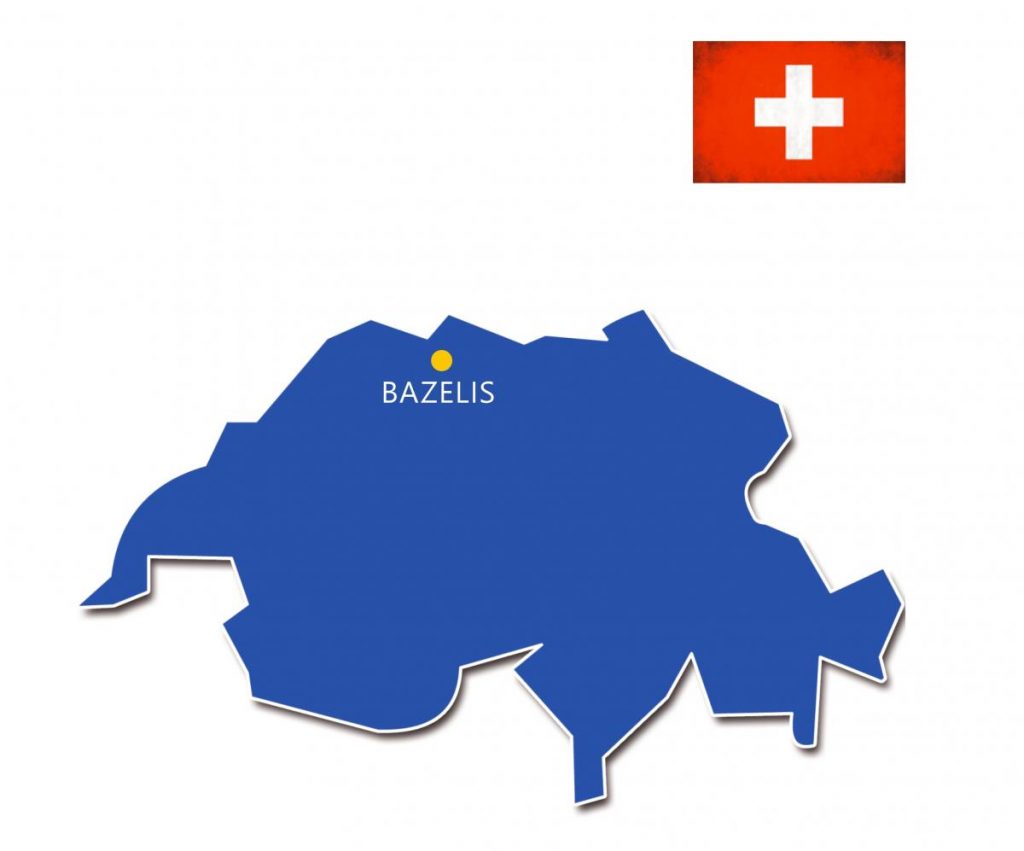 Cargo transportation from and to Switzerland can be much quicker and easier than it seems, all you need to do is choose a trusted partner. We are cargo transportation professionals who are well-versed in the subtleties of this field, so we can always offer our customers the highest quality, needs and capabilities of cargo transportation and delivery services. We ship and deliver cargo from and to Switzerland every day. In order to achieve the best results, Delamode Baltics not only promptly carries out cargo transportation, but also takes care of the possibility for customers to offer the most flexible delivery terms and competitive prices. The exclusive attention to the customer and responsible attitude to work are the reasons behind the constantly growing group of trustworthy clients. In order not to miss them, we are constantly investing in improving the quality of our services and facilities. Today we can offer our customers a really fast cargo transportation in the direction of Switzerland (within a week to this country and from it transport 1-2 trailers of groupage cargo). Distribution, which lasts for 24 hours, or even shorter, throughout the Baltic region, does not stop.
All cargo entrusted to Delamode Baltics is transported by company transport: road trains, tautliners or refrigerated trucks. In order to maximize the convenience of our customers, we also offer the possibility to use direct delivery services, where the goods are delivered up to the door of the recipient. We can also arrange an ADR (dangerous goods) transportation. 
Cargo shipping in Switzerland
Looking for a specific cargo transportation to or from Switzerland? Want to know the exact shipping cost and time of transportation? Then, contact us and we will promptly provide answers to all questions you care about and ensure that your shipment of goods in Switzerland direction takes place exactly as we have planned. Delamode Baltics is a trustworthy partner.
Possibilities of cargo transportation to Switzerland
Leave cargo transportation troubles for us, enjoy great results and timely order. Delamode Baltics always offers its customers a very favorable opportunities for partial and full cargo transportation, and thus they seek to contribute to your efficient work and lower costs. Our offer of transportation to and from Switzerland is also no exception. Contact for specific shipping options.
Service peculiarities
-Daily cargo collection and delivery
-Competitive prices and reliable delivery times
-1 trailer with partial loads per week
-ADR (dangerous goods) transportation
-All customs formalities in Lithuania and Switzerland